Combines environmentally tough plastics with embedded super strength continuous fiber reinforcement for industrial solutions.  The result -high strength fully functional parts.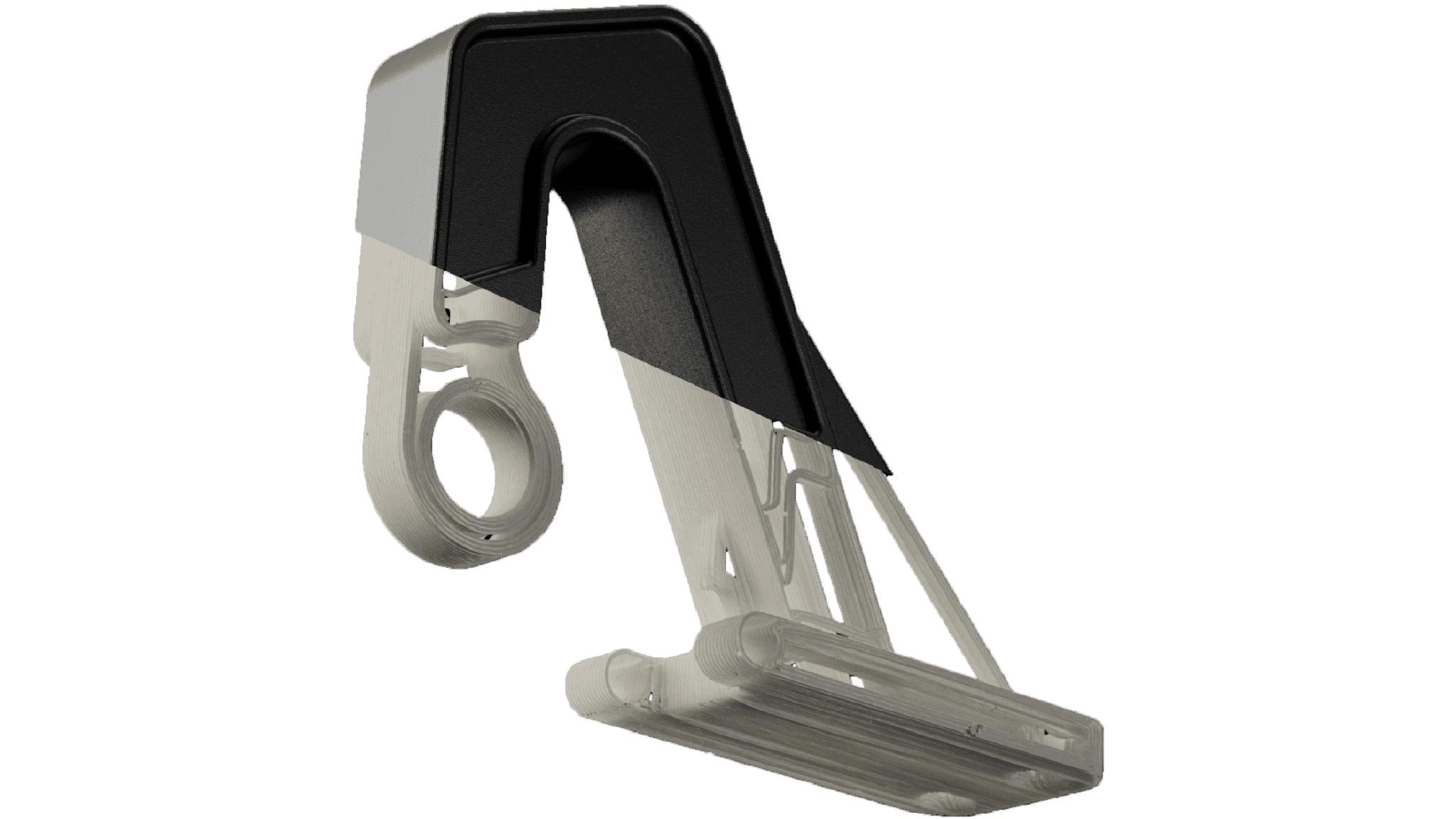 Choose a competitive edge for you and your customers by using the latest Metal 3D printing technologies to get high quality parts at a fraction of the cost.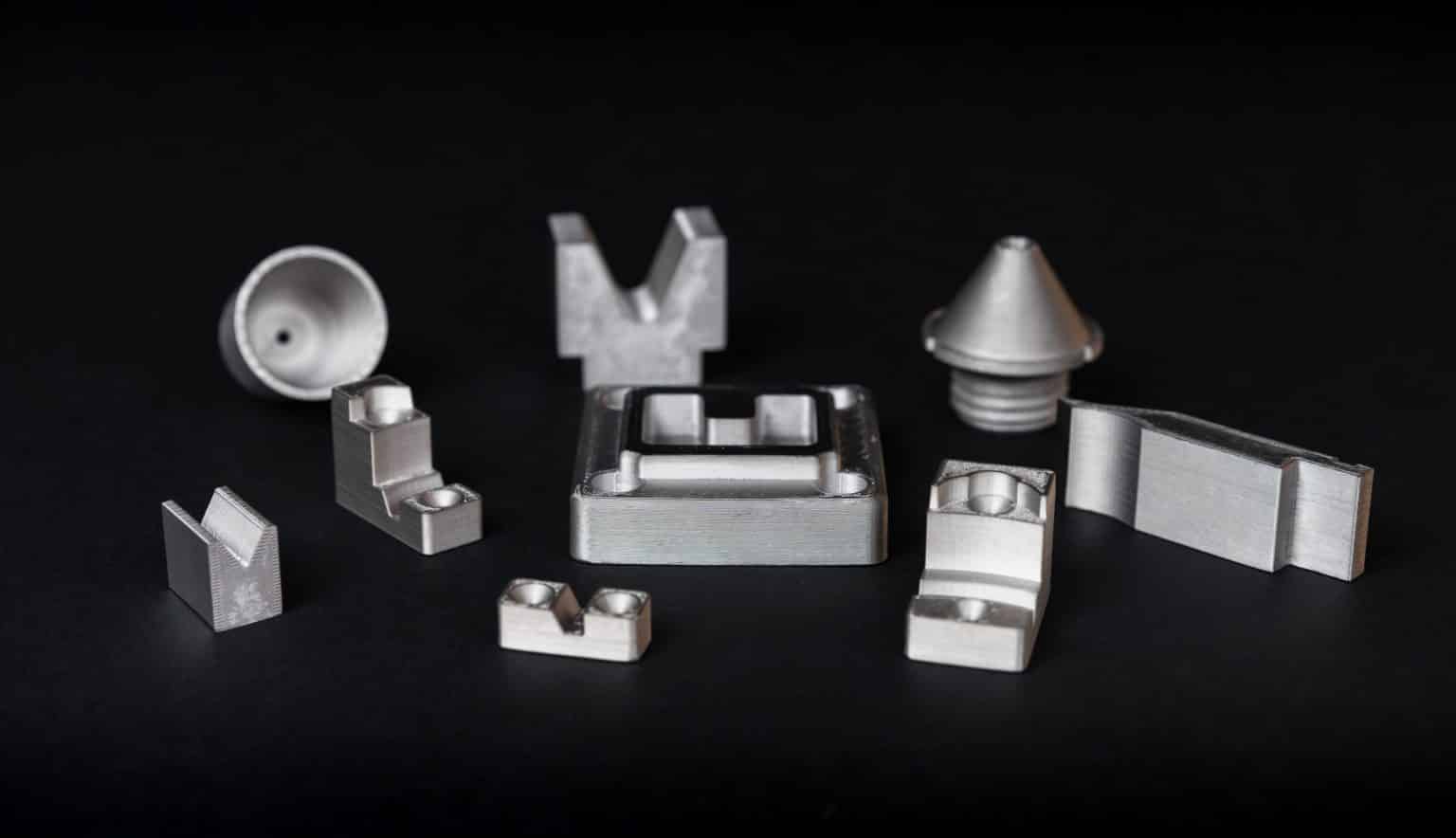 Kelcom 3D  Print Services supports all traditional polymer 3D printing technologies to meet every customer need. Print service options include; 
FDM – SLA – SLS – Powder Bed Fusion – Polyjet 
Get a 3D Printing Quote Today!
Need help with easier industrial solutions? We are experts!