HIGH QUALITY MANUFACTURED PRODUCTS
Industrial Additive Manufacturing Experts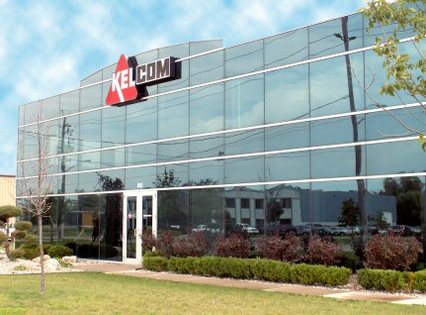 KELCOM 3D DIVISION
Head Office
8605 Twin Oaks Drive
Windsor ON N8N 5B8
Sales: 519.250.5040 (press 3 for sales)
Service: 519.250.5040 (press 1 for service)
KELCOM has been proudly serving  businesses in Canada for over 50 years.
KELCOM 3D Division was established in 2014 to provide advanced manufacturing solutions and services to industry, start-ups, and education.
Let us show you how we can help your business become more productive and profitable.
Please contact us to find out what solution best suits your needs, arrange a hassle free quote, or visit our showroom at 8605 Twin Oaks Drive in Windsor.
Numbers speak for themselves
Quality comes first! We make sure that every detail is looked into while manufacturing even the smallest product. Our focus is 100% on client needs and satisfaction.
KELCOM 3D has over 35 years combined manufacturing development experience to guide customers through the process of addressing application needs.
KELCOM engages with customers to support their  R&D projects providing design for manufacturing and process capability advice as well as print services. 
Using only the equipment best suited for the application, we ensure our customers get the highest quality solutions available for additive manufacturing. 
We are the people you can trust for a perfect solution to all your needs.
Need help with easier industrial solutions? We are experts!