Industrial Metal & Carbon Fibre 3D solutions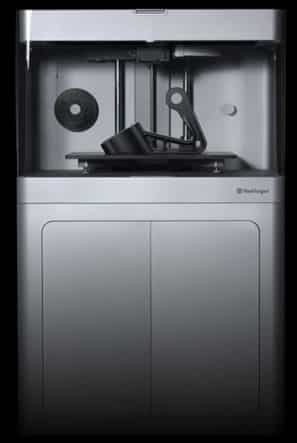 Industrial Printing
X Series : Strength, Quality, and Surface Finish. No Compromise.
MARKFORGED Strength
• All the benefits of incredibly strong, lightweight parts
Engineering Composite Printers
Combine Markforged's unique continuous carbon fiber reinforcement with workhorse reliability for the strongest, most versatile parts.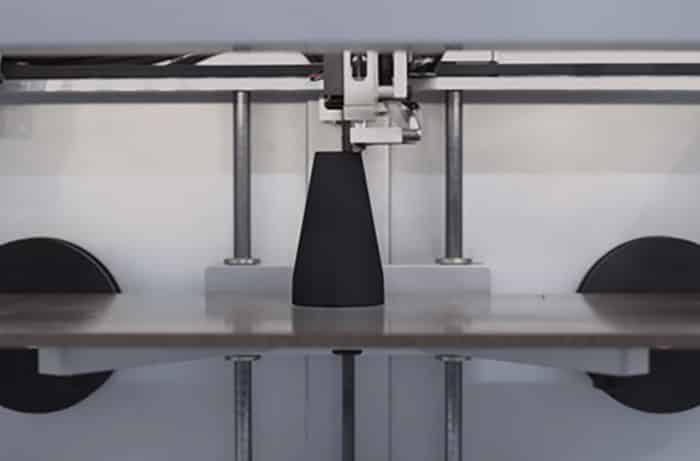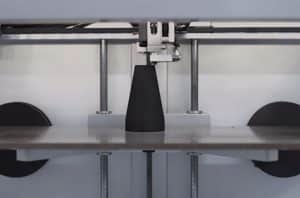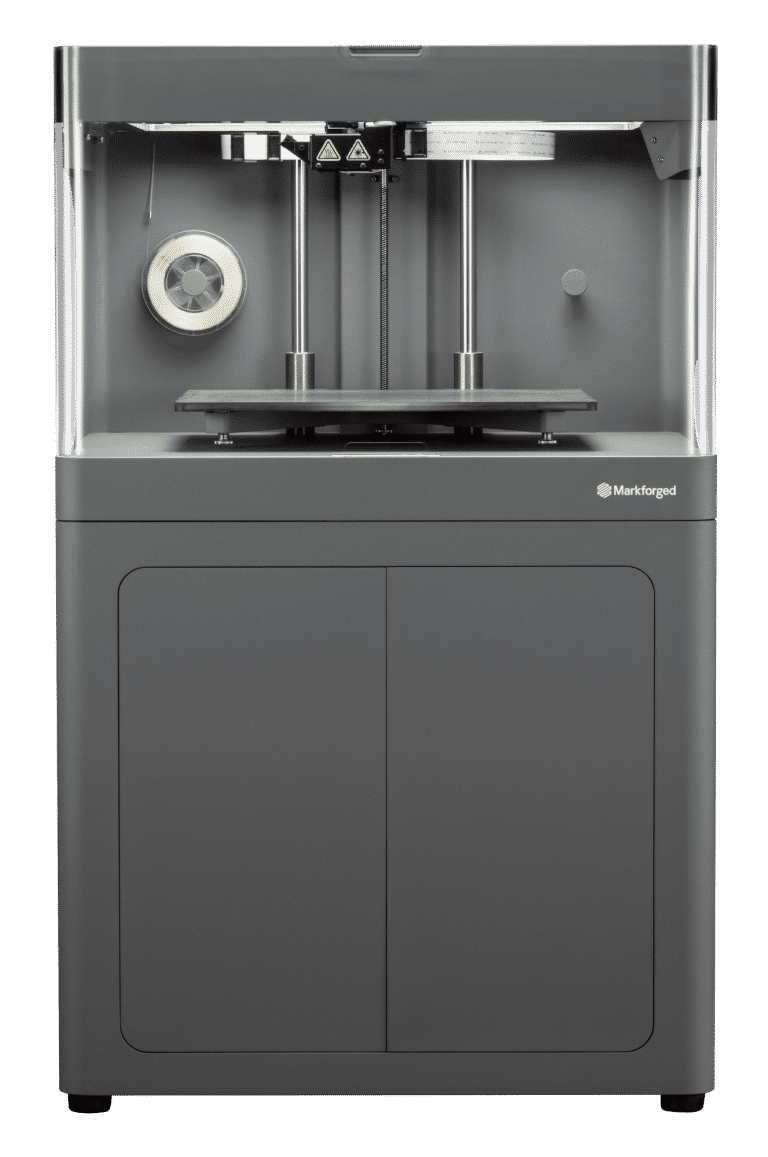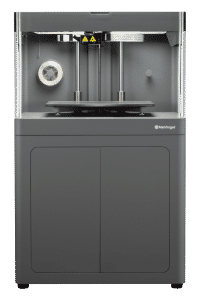 Metal X Printers
The Metal X 3D printer is a end to end manufacturing solution for metal parts. The Metal X is up to 10 times less expensive than alternative additive manufacturing solutions and up to 100 times less expensive than traditional fabrication technologies like machining or casting.
3D Printing Services Made Easy
Need help with easier industrial solutions? We are experts!
KELCOM has been providing 50 years of customer service
KELCOM 3D Division provides sales & Service of Markforged 3D Engineering, Industrial & Production Printers. We offer a wide range of materials from Stainless Steel, super alloys to composites with Carbon fiber, Kevlar & Fiberglass. We also offer in house 3D Print services to help you manufacture your complex parts or design quickly and affordable.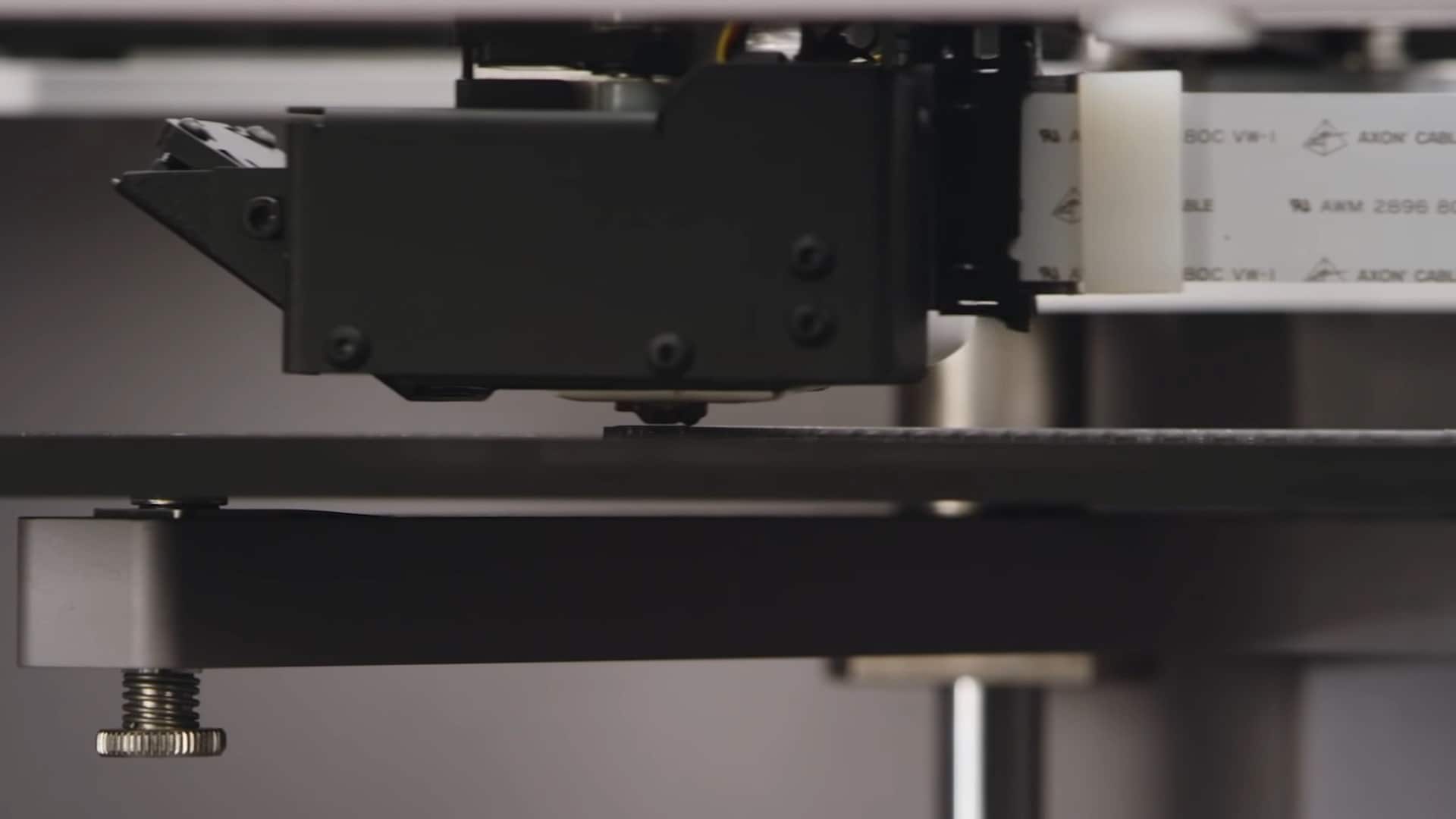 Introducing The Metal X A Breakthrough In Metal 3D Printing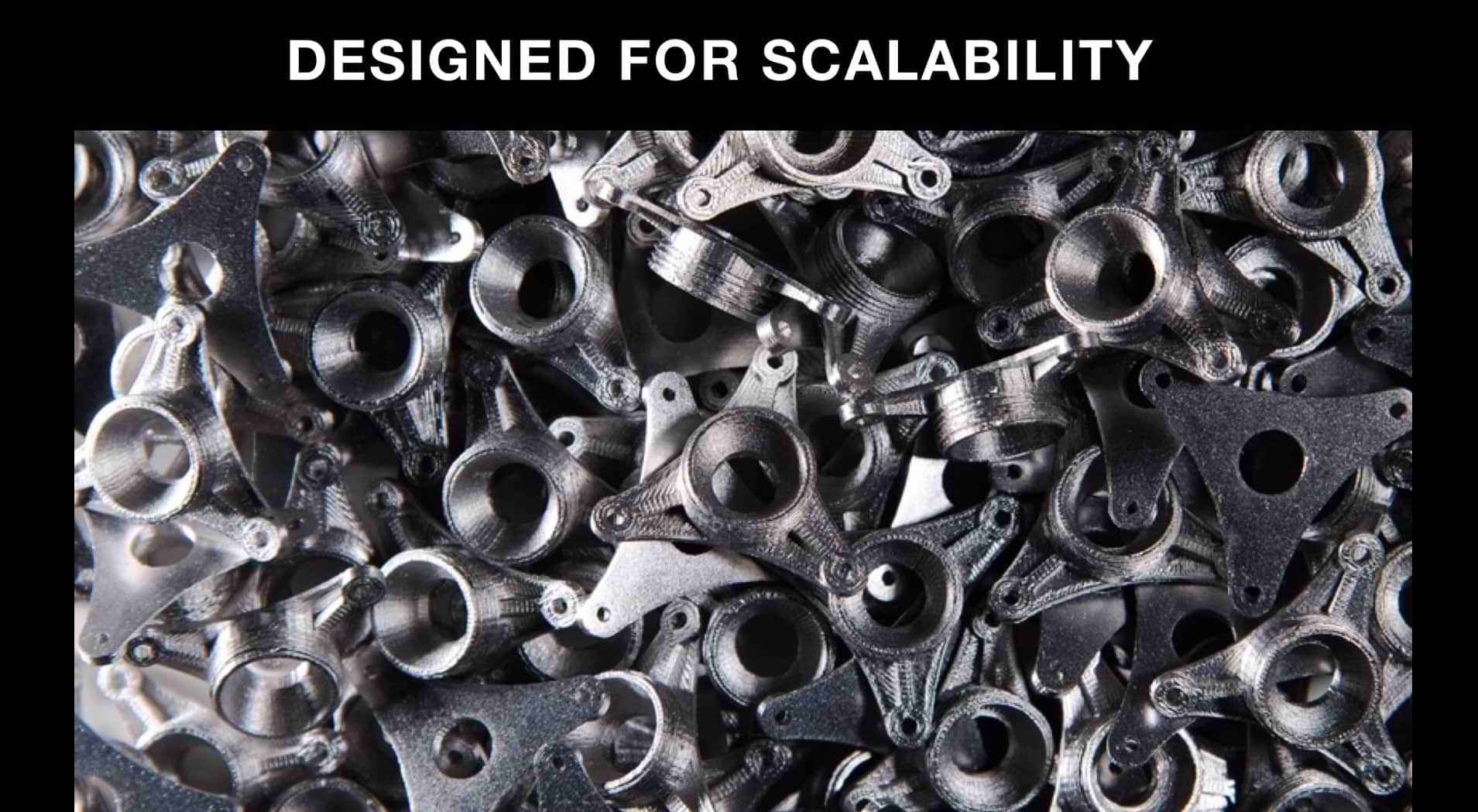 Scaling Metal 3D Printing